Welcome
Our Service is in-person and live streamed at 9:30 on Sunday mornings and the recorded service is available later in the day. Please contact the church office at 676-9449 for any questions.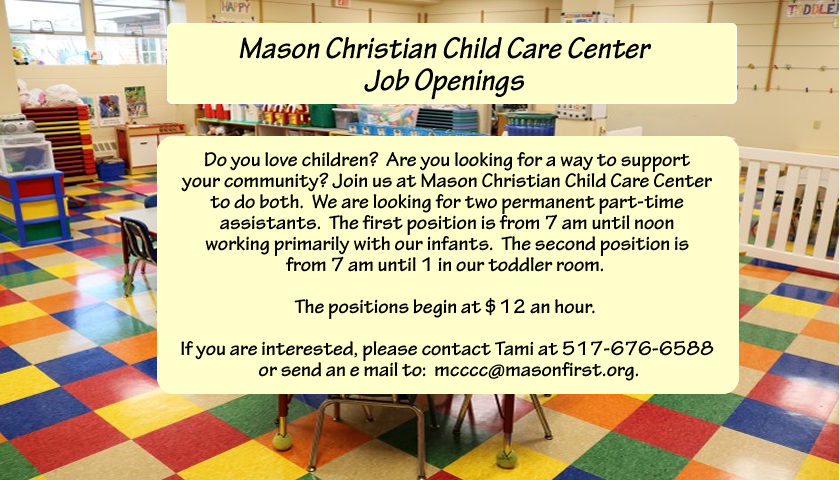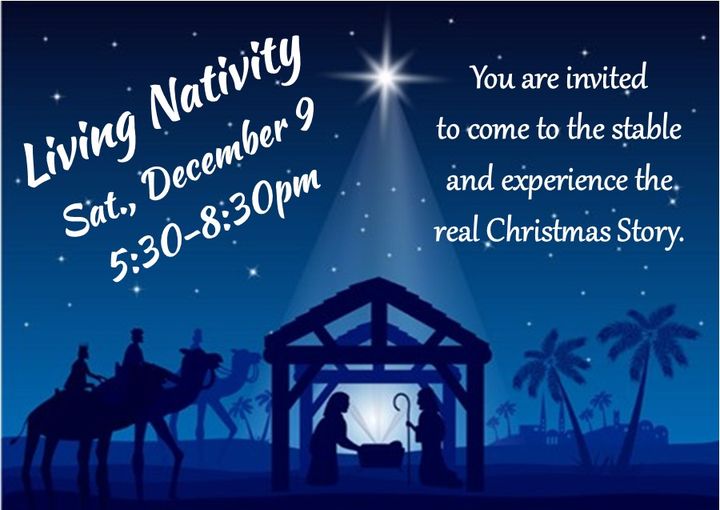 Sunday Worship at 9:30 AM
Since 1834 the people of Mason First United Methodist Church have been extending the reach of God's love in the community of Mason and beyond. We'd love for you to join us as we discover how following the way of Christ leads to a more abundant life as we work together to expand the reach of God's love. There's plenty of things happening each week, but we'd encourage you join us Sunday as we celebrate worship and learn together.