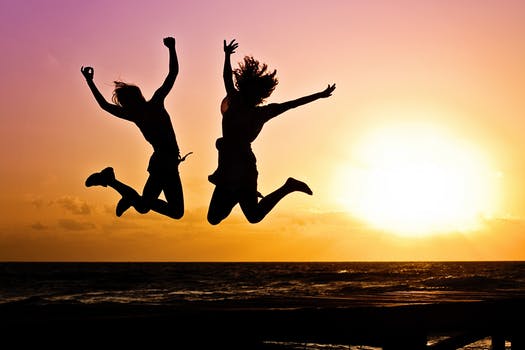 We take the faith of youth and young adults seriously at Mason First United Methodist- not just because we believe today's young people are the future of the church, but because we want them to have a future with faith. You're invited to plug into these exciting programs:
Sunday Night Youth- 6:30-8:00 PM (September- May)
Junior (6th-8th grade) and Senior High (9th-12 grade) youth are invited to show up Sunday nights for fun, food and faith. Music, crazy games, deep discussions about things that matter and special events are all part of the mix.