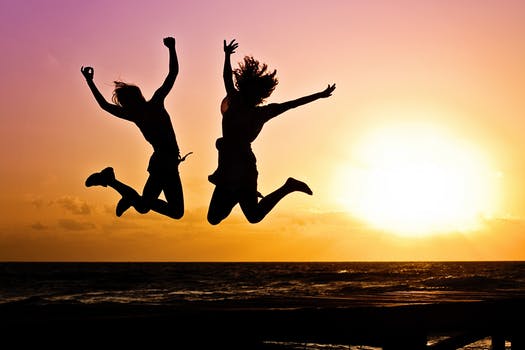 We take the faith of youth and young adults seriously at Mason First United Methodist – not just because we believe today's young people are the future of the church, but because we want them to have a future with faith.
The Youth meet Sundays at 11:00 a.m. for a time of discussion. Youth Group meets most Sundays at 6:30 p.m. Special events are scheduled throughout the year. The Youth are planning a mission trip in June 2020.

Contact the church office (676-9449) for information.